Once you've shown your ad to mobile users, you should consider the next steps. Because users usually want to reach you instantly when they are interested in your product or campaign. At that point, THEADX, a click-to-call mobile ad model, allows your potential customers to contact you directly by phone and get in touch quickly.
Keep an eye on the landing page of your website, if it isn't suitable for opening on the mobile environment, have your potential customers click and call you and increase the conversion rate of your ad quickly!
Available Sizes
320x480
320x100
300x250
200x200
336x280
300x50
250x250
320x50
468x60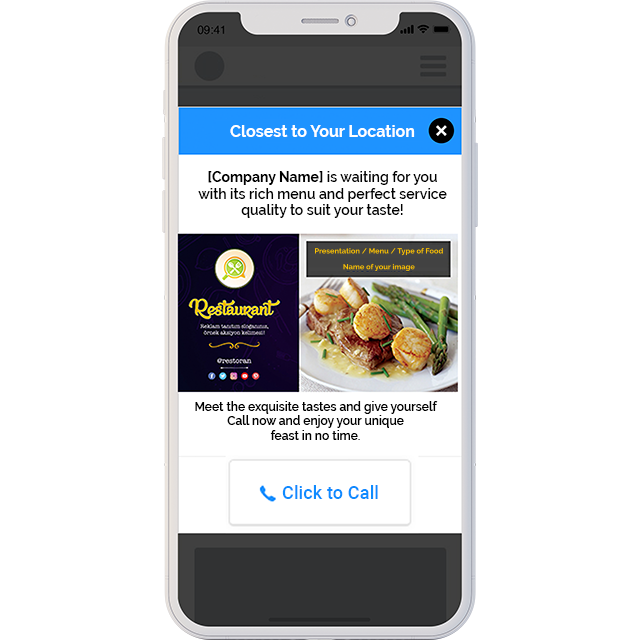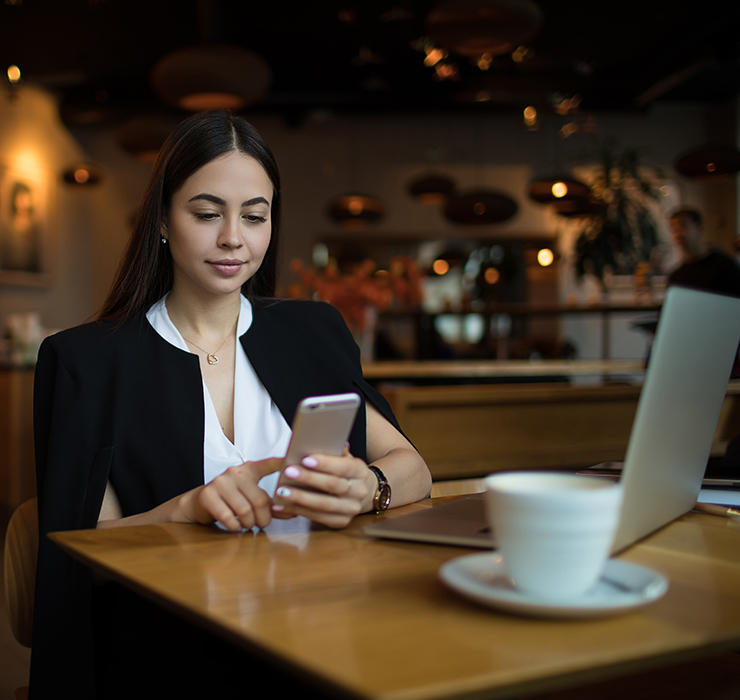 FOR example RESTAURANTS;
If you're a restaurant owner and aim to book all tables until dinner time on Friday, instead of referring your potential customer to the website, you can quickly turn your ad into a new customer, reservation, and thus sales through a stunning message and mobile click-to-call ad model.
Keep in mind that in order to achieve maximum throughput using click-to-call mobile ad technology, you should use the right targeting options, along with the content, strikingness and clarity of your message! For example; By targeting time and location, you can show your ad intensively to people close to your restaurant as the dinner time approaches, and show spot-shot ads!